As a mom, I'm always searching for safe products for my children to use. It's particularly tough with shampoos and bath soaps. There are so many options, so many scents, so many sizes!
Naturally, when I was given the chance to review this new soap, Dr. Jacobs Naturals, I was so excited! I'm very familiar with the other "Dr" soaps out there, so I was eager to try Dr. Jacobs and see how he faired against the competition.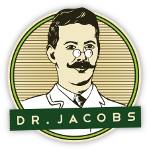 Let me tell you, I am very pleased with how well they work! And happy to know they are made of all natural ingredients. These products are NON-GMO, Paraben Free, Sulfate Free, Gluten Free, Free of artificial dyes & coloring. Another bonus, PETA Cruelty Free and Vegan. I received a bottle of Almond Honey Castile soap, a bottle of Charcoal with shea butter Castile soap, and a bar of mint Castile soap. I am in love with all of them! The charcoal in particular, is my favorite. It's much thicker than traditional Castile soap, and the lather lasts so much longer too. The scent is beautifully subtle. Just enough. My daughter loves the Almond honey soap, it's perfect for her hair and for her little loofa. She's only 2, but I know she loves it. It smells sweet while still gentle for children.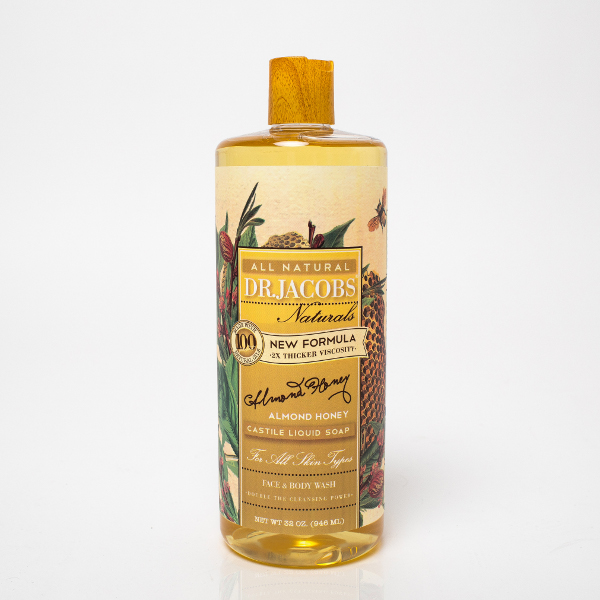 Head on over to their site now for free shipping over $20! You'll be glad you did! Use code freeship20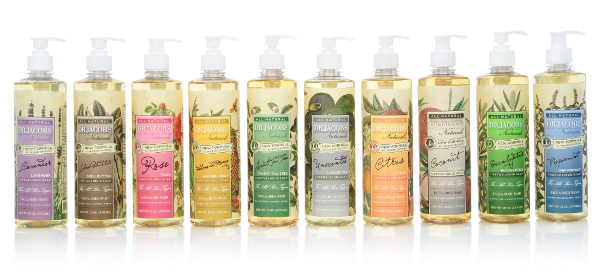 While I received these products free of charge, the opinions expressed on this blog are that of mine alone.